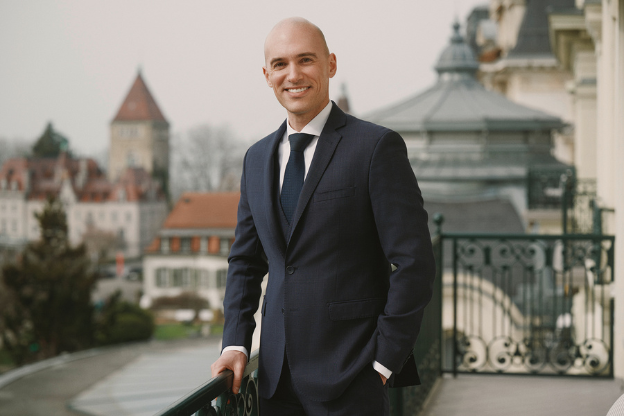 General manager
Benjamin Chemoul is the charismatic director of the Angleterre & Résidence and Château d'Ouchy hotels and is renowned for his collaborative management style. With his international background and his excellent training, he places the human aspect and his passion for the hotel business at the heart of his commitments. From now on, he will take on the new challenge of also managing the Beau-Rivage Palace, succeeding Nathalie Seiler-Hayez.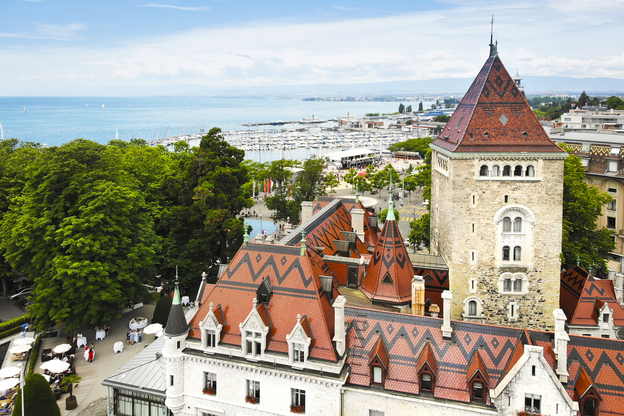 The castle
A true haven of peace nestled on the shores of Lake Geneva, the Château d'Ouchy is a must for lovers of the beautiful and the exceptional.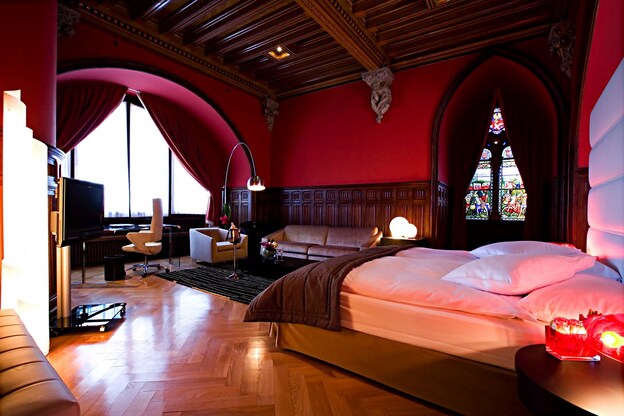 Hotel capacity
Both magical and avant-garde, this jewel box contains 49 rooms with a strong character, including 10 Junior Suites and 3 Suites with the enchanting atmosphere of the dungeon.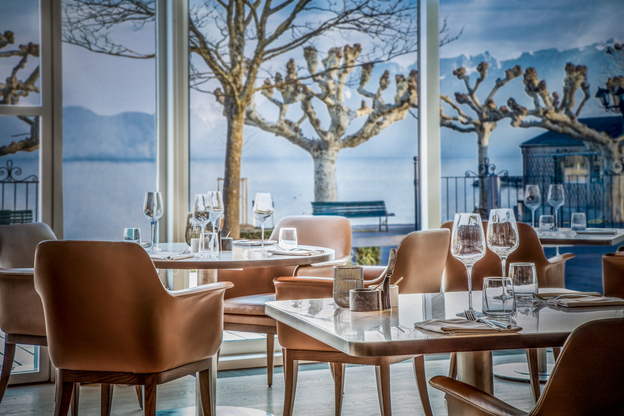 The 57 grill
Grilled, spit-roasted or roasted, meat, fish and shellfish lovers, welcome to 57°: the Château d'Ouchy's live-cooking restaurant!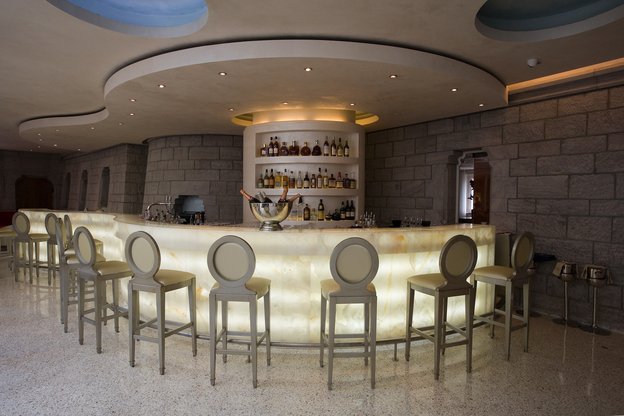 The bar
The bar is a place, a style and a service unique to Lausanne. The bartenders mix delicious cocktails and give advice on local wines, while passing on their best tips on Lausanne.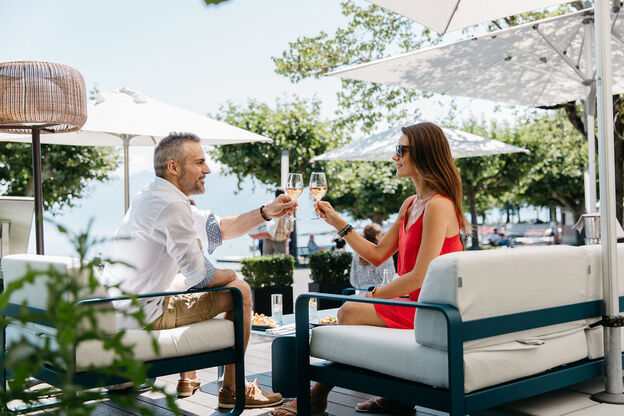 The terrace
The terrace of the Château d'Ouchy - decked out in teak and greenery - is the place to be for warm evenings at the start of the summer season, giving a nautical feel to afterwork sessions and meals that go on into the night.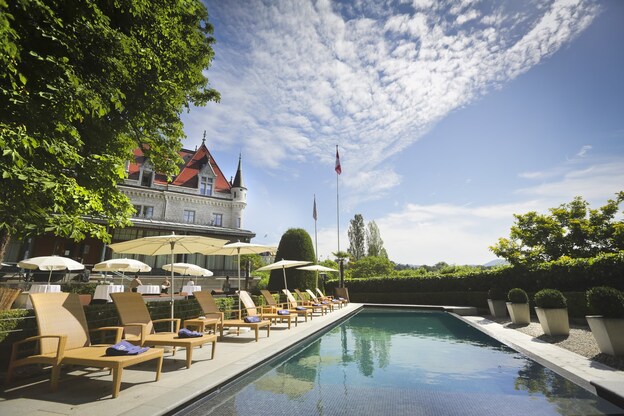 The pool
The hotel's outdoor swimming pool allows you to relax and take a dip in a natural setting, surrounded by trees and away from prying eyes.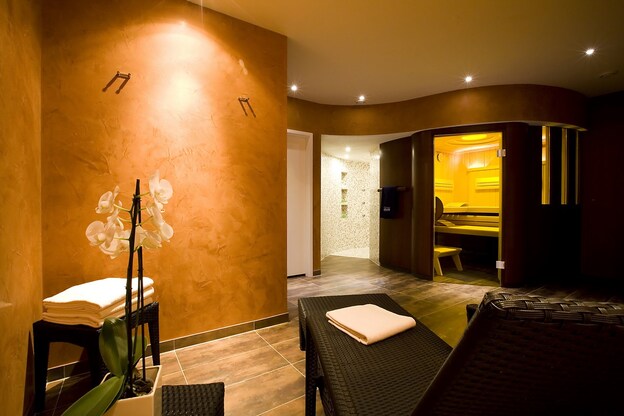 Wellness
The spa is an oasis of relaxation with a sauna, steam room and sensory shower. You can also enjoy a massage or a treatment in our new cabin: the Boudoir.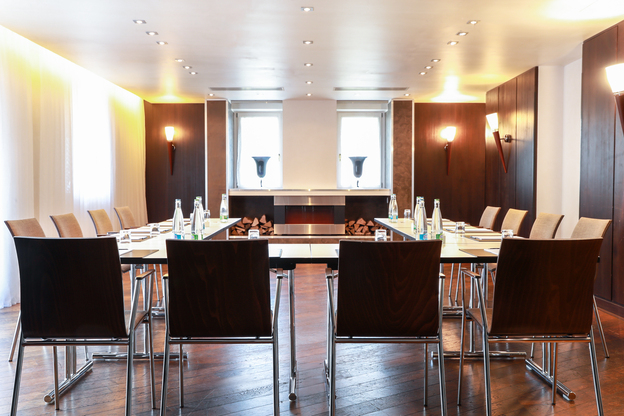 The vinotheque
In a modern and contemporary setting, the vinotheque is the ideal place for a meal or a simple drink with friends. Famous vitolas (cigars) are sold.
For professional events with eight to fifteen participants, the wine library becomes an original conference room. The Château d'Ouchy team will go out of its way to organise weddings worthy of a fairy tale.